Original activities in Bordeaux to do with children or family:
treasure hunts, family escape game, children's groups, birthday parties organization in Bordeaux…
Family Wine Escape (from 7 years old)
An escape game about wine that can be played as a family: with parents and children! Participate in 45 minutes of escape game adapted to young and older players. At the end of the activity, parents can take part in a tasting of wines of Saint-Emilion Grands Crus and chocolates. The children will be able to taste syrups and play a coded game.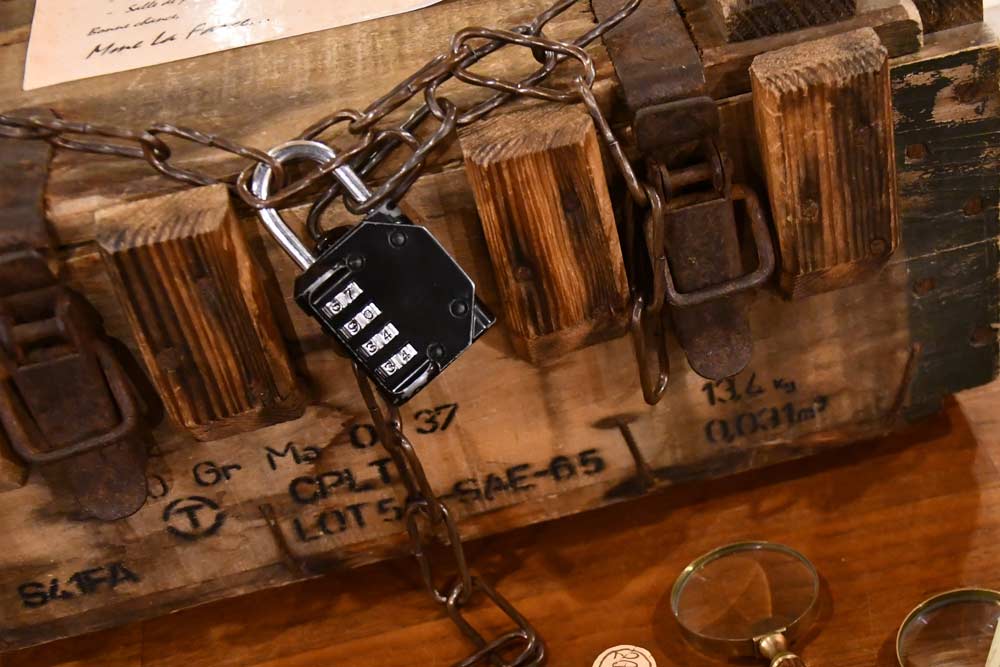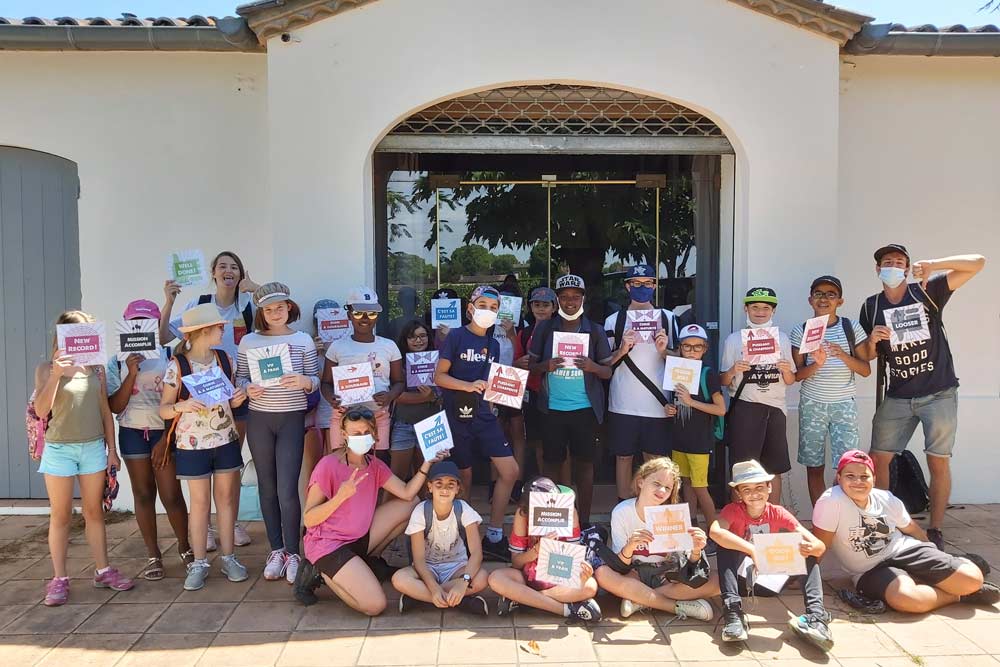 Escape Wine school and children's groups
An original activity for a birthday party, for school outings or for leisure centers This wine escape game is suitable for groups of children Gathered in teams, they need to be the fastest to liberate the oenological secret by going through the different game areas. At the end, we all exchange playfully on the elaboration of a wine while tasting syrups on the aromas of wine and chocolate.
Wine detectives scavenger hunt
An activity to do with the family! Thanks to a map, a chest, riddles, detective tools and sensory games, discover the work of the vine and wine. Finally, parents can enjoy a wine and chocolate tasting (syrups for children). An unusual and educational oenological animation!