Oenanim has created original animations and activities in Bordeaux and Saint-Emilion
Dive into the mysterious universe of our escape games on wine
for a fun and educational introduction to oenology.
Mrs. De La Farce, our oenologist, has disappeared! Discover her secret by searching, manipulating, observing and thwarting sensory riddles and codes. Afterwards, you'll be able to participate in an introductory course in oenology with a wine and chocolate tasting.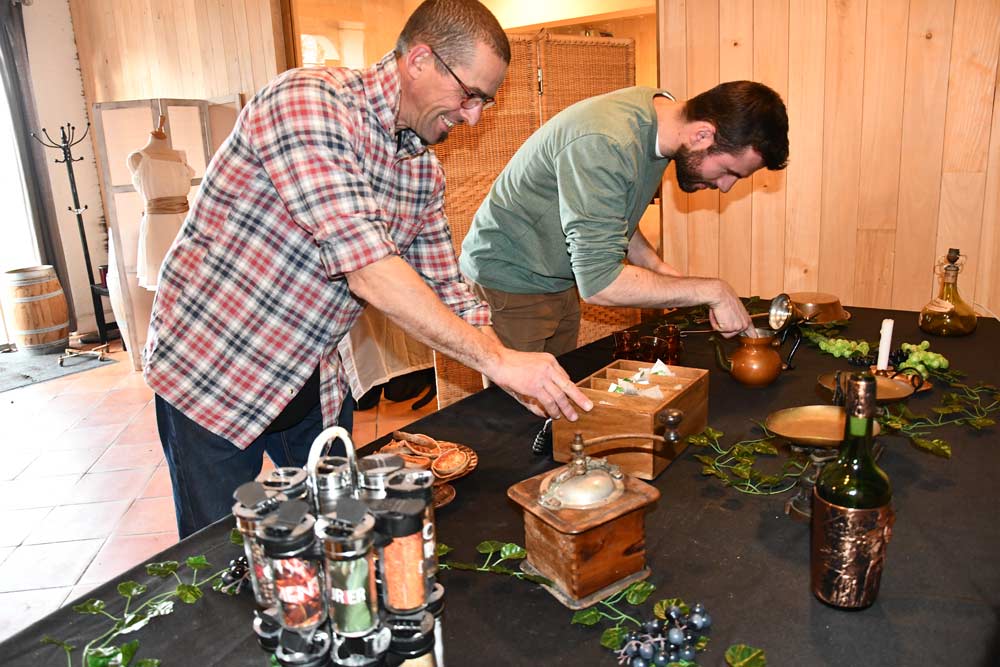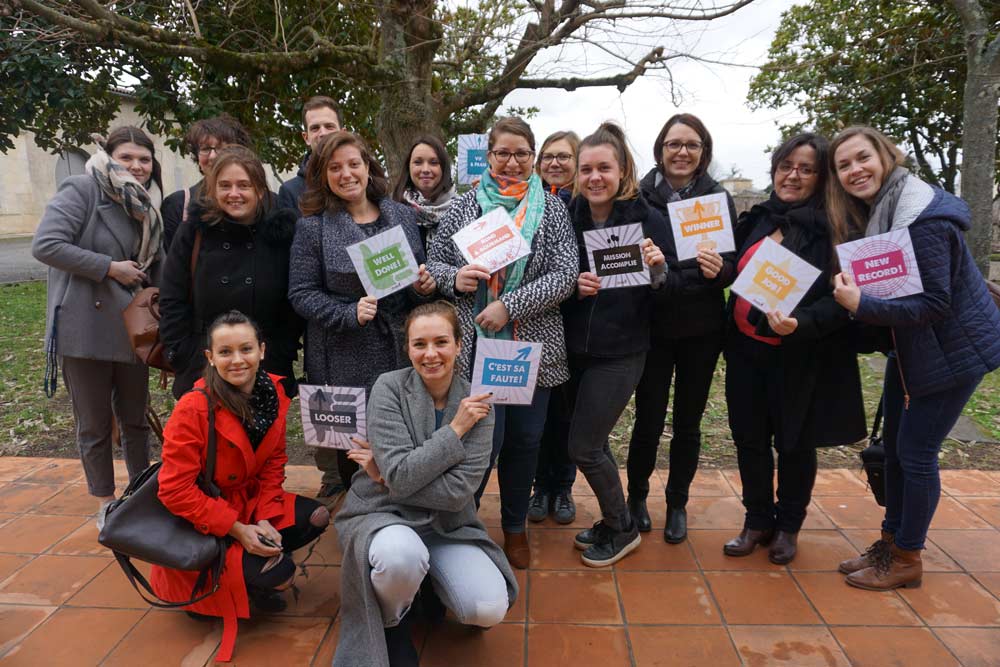 Escape Wine in team challenge (more than 6 people)
This Escape Wine is an adaptation of the classic version that is played in team challenge. Players are divided into teams and compete simultaneously on the different areas: "dressing room", "kitchen" and "game room" to find the safe. The fastest team with the fewest clues will be the first to try their luck at unlocking the oenological secret. But will they have the right code? Afterwards, everyone participates in an introduction to oenology with tastings of Saint-Emilion Grands Crus and chocolates.
Family Wine Escape (from 7 years old)
An escape game about wine that can be played as a family: with parents and children! Participate in 45 minutes of escape game adapted to young and older players. At the end of the activity, parents can take part in a tasting of wines of Saint-Emilion Grands Crus and chocolates. The children will be able to taste syrups and play a coded game.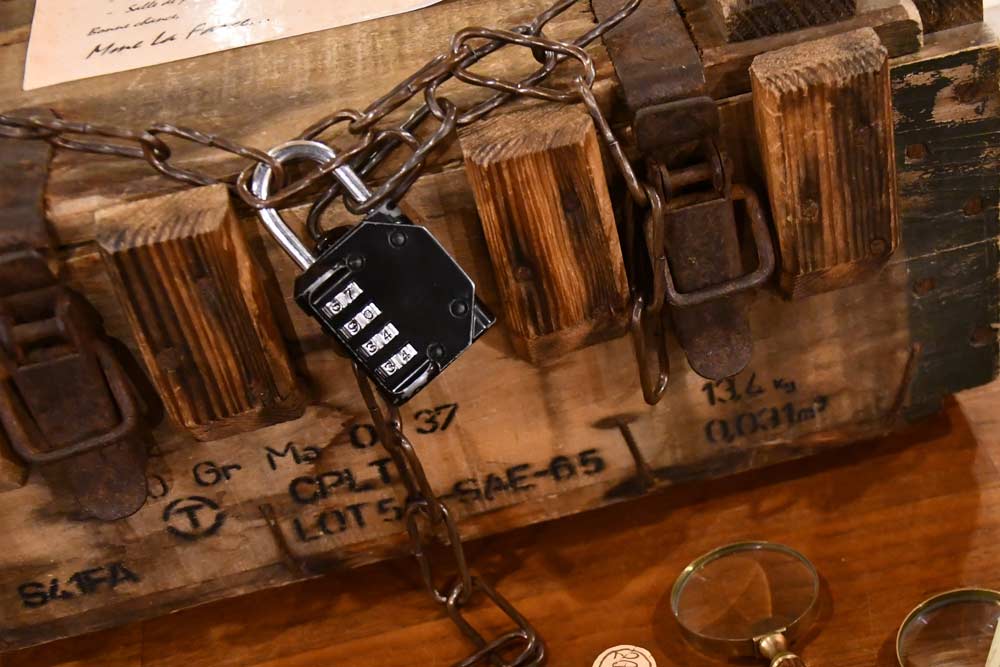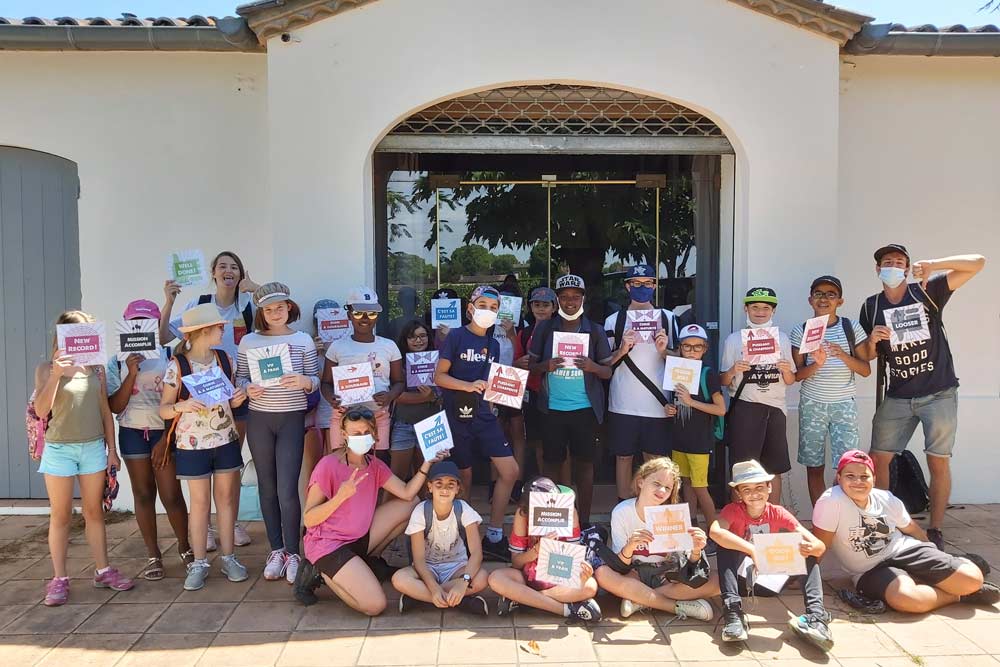 Escape Wine school and children's groups
An original activity for a birthday party, for school outings or for leisure centers This wine escape game is suitable for groups of children Gathered in teams, they need to be the fastest to liberate the oenological secret by going through the different game areas. At the end, we all exchange playfully on the elaboration of a wine while tasting syrups on the aromas of wine and chocolate.