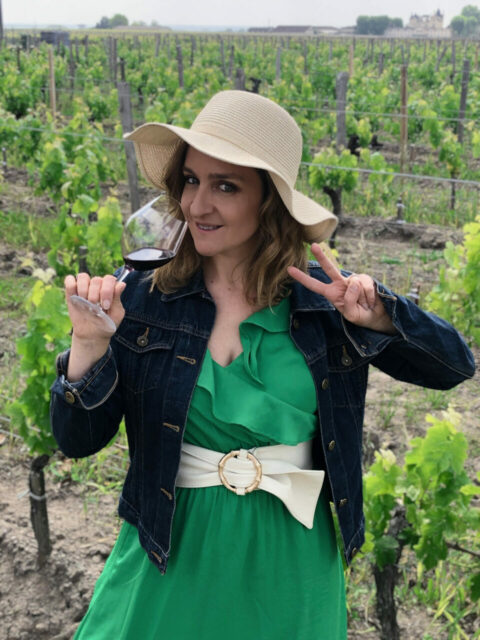 To make you live authentic moments! Yet I started my career in the finance and accounting sector. However, my visceral passion for wine quickly led me to change careers. After studying oenology, I worked as a consultant for winemakers who shared my values: authenticity and terroir.
From then on, the idea of creating oenology courses in Bordeaux, directly on the wine estate, combining the meeting with the winegrowers and a technical approach of the tasting, appeared as an evidence. Oenanim was born. Today, the wine tourism activity is centralized at Château Pas de l'Âne in Saint-Émilion, with the possibility of visiting the property, taking wine tasting classes or a more playful discovery with a wine escape game followed by an introduction to wine tasting.
Through Oenanim, I want to make the relationship with wine easier, to make this field accessible to everyone by tasting and having fun. Our approach, based on humor, sensations and playful learning, has naturally led us to develop group activities, especially for companies (incentive and team building activities). Thanks to our wine workshops in Bordeaux and Saint Emilion, original, inventive and creative activities, we will be happy to make you spend a moment of sharing and conviviality with our team of dynamic and passionate animators.
To make you live authentic moments around the wine
thanks to original and unusual original and unusual oenological workshops rich in emotions, sensations and pleasure!
Our teaching method
Forget prejudices and learn to feel to talk about wine in an authentic way!
Unlearn :Disregard preconceived ideas to approach wine tasting with a fresh and objective eye
To feel : Develop your sensory perceptions through fun workshops
Learn-again : Soak up the educational and in-depth content provided to understand wine
Understand : Combine one's knowledge and feelings to talk about wine in an authentic way
Our commitment ?
To share, to surprise you, to please you, to make you laugh,
to make you live unforgettable moments through your emotions and sensations.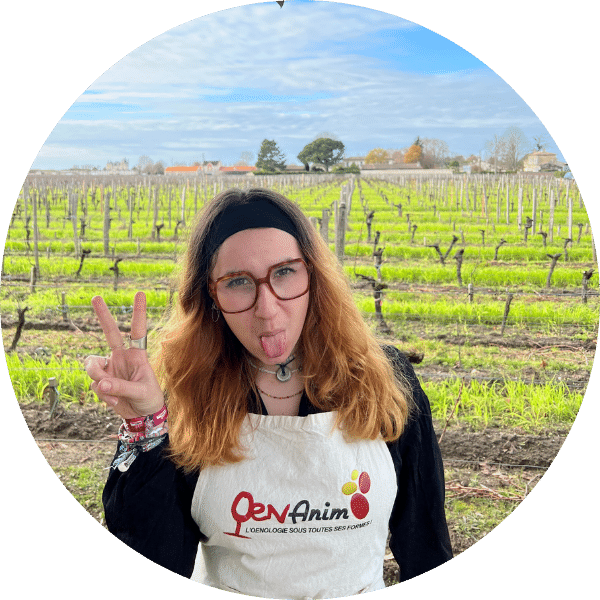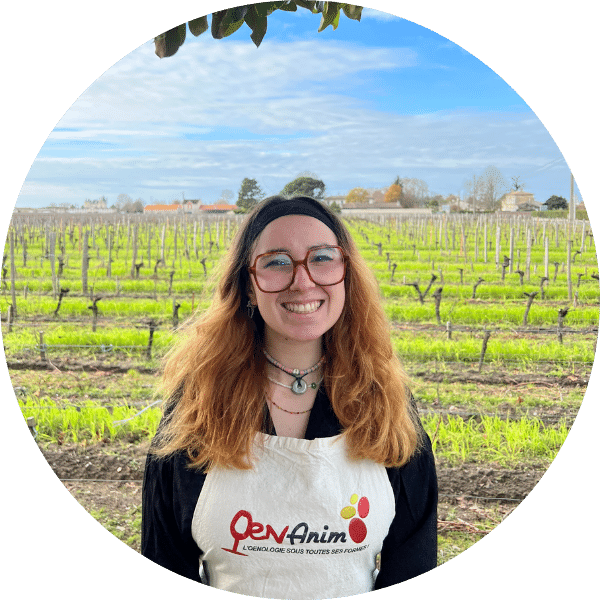 Brilliant, fine and elegant, combining
character and softness!
A Saint-Emilion Grand Cru ?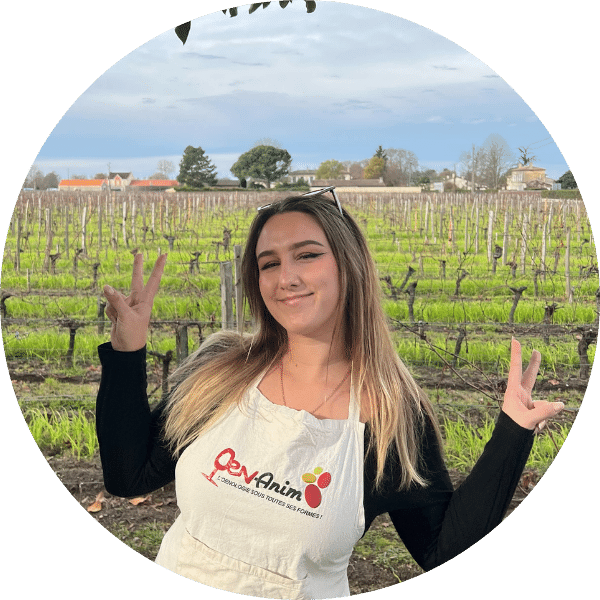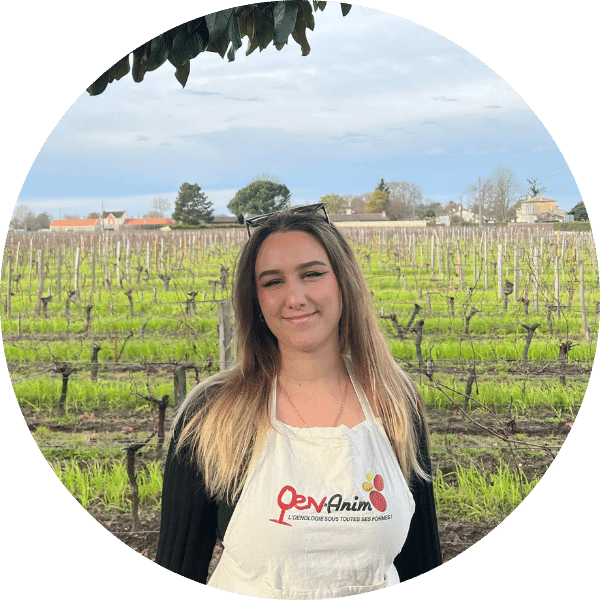 animation and communication
Sparkling, generous, explosive aromas
explosive aromas and astonishing freshness.
A Crémant de Bordeaux ?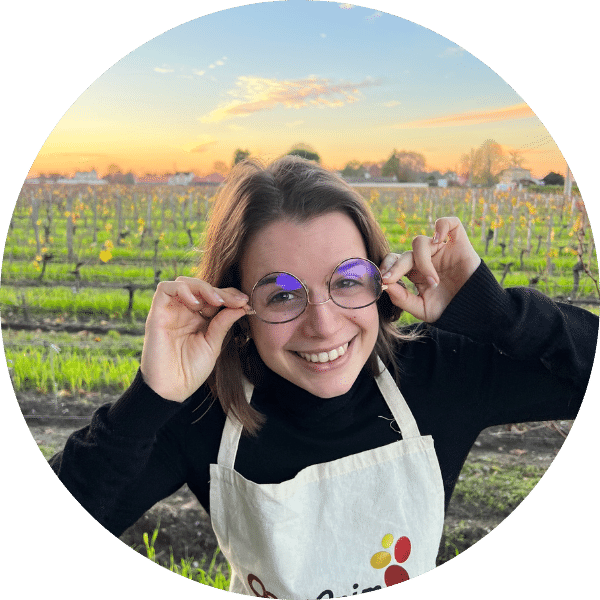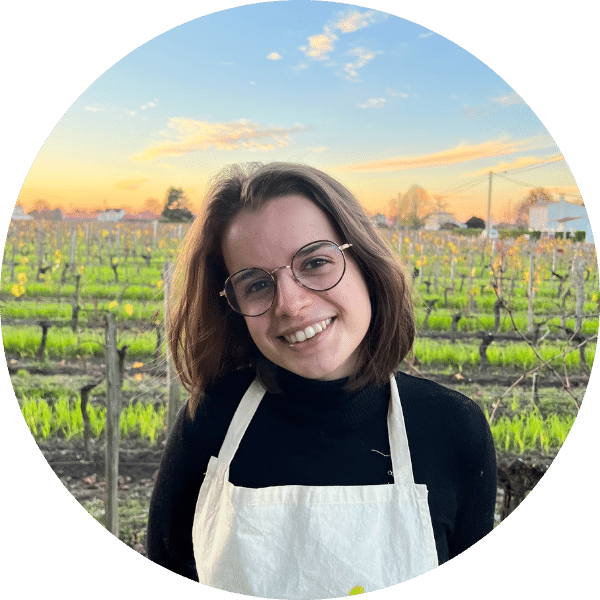 animation and administration
Discreet at first glance but
reveals brilliance, freshness and
complexity.
A Margaux ?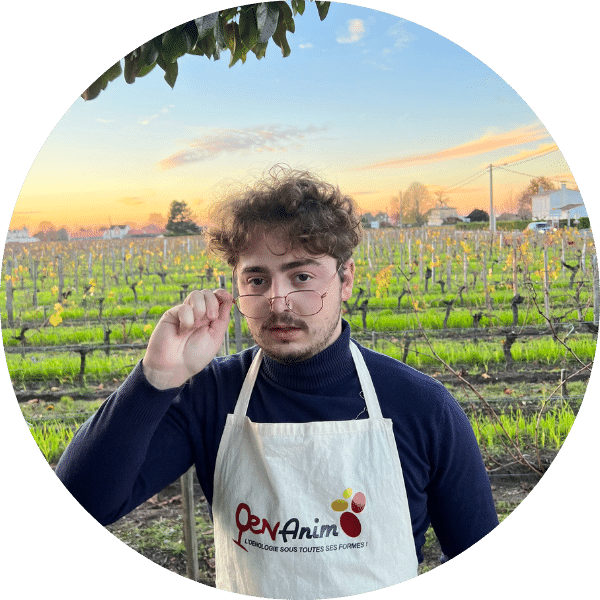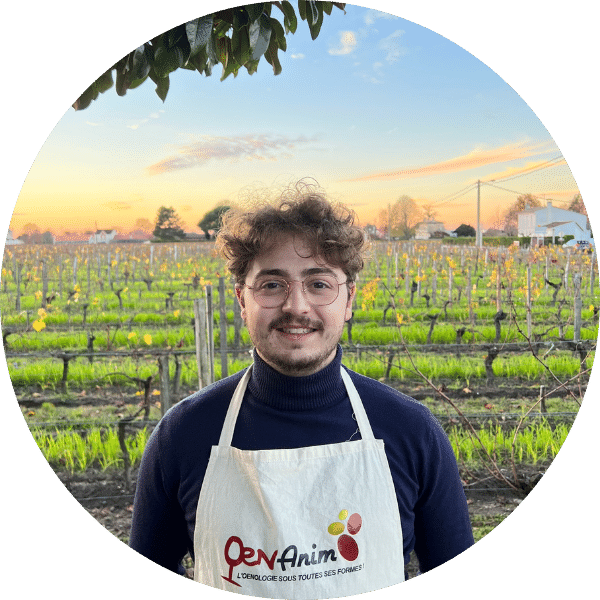 Intensity, charisma and generous
generous character. Longevity and ageing guaranteed!
A red Pessac-Léognan?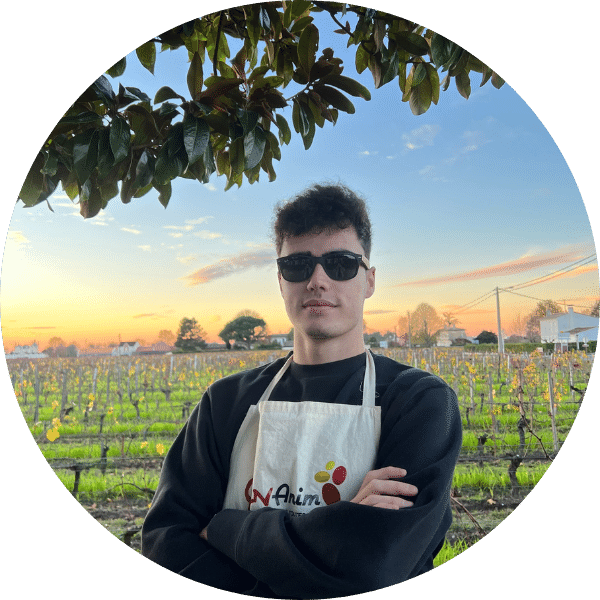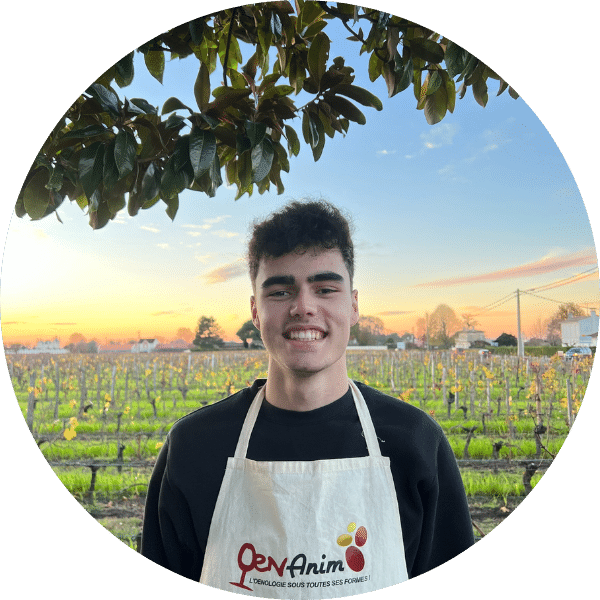 Lively, fresh, nervous. Charming and seductive in its early years.
An Entre-Deux Mer ?